WHAT I OFFER
Over the past six years of shooting professionally, I have worked in just about every field. These are the subjects I specialize in the most and feel the most passionate about.
The way to my heart. Working with brands from concept to finish on look books, editorials and product shoots is something I love and have been lucky enough to explore so much over the past few years. Whether for your product based brand or your personal brand, lets create your custom quote today to fit your goals, needs & budget.
Email my team today for a custom quote! info@ciaraperrone.com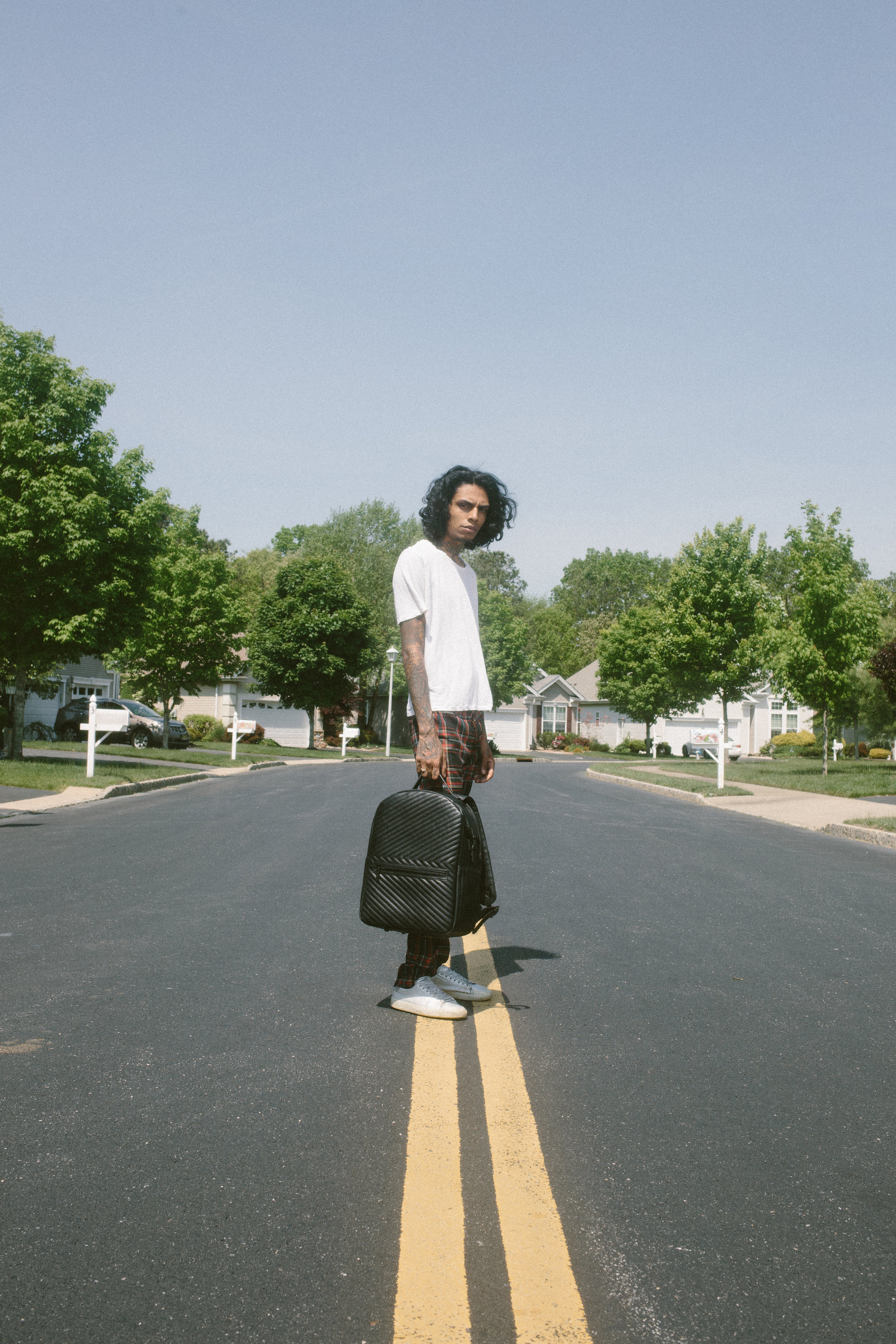 What story is your brand telling? Let us tell it for you with stunning visuals and never run out of content with these game changing packages.
Starting at $1,500
In need of some custom Fine Art for your office or home? Or is there another photo you have in mind that you would like a print of?
Send us an email and let's get started on your project today!
Engagement, Anniversary or just because, I'm the girl for the job. I'll make you fake laugh until they turn to real laughs and catch the moments you didn't know would be on camera. Let's all go on a date together and make some photos!
Starting at $500
Fun Fact: I've been called out for smiling behind the camera the whole time I photograph a wedding. I can't help but get so excited being around such a happy day filled with love! I only take on a handful of weddings per year so reach out to me and let's talk about how I can be a part of your big day.
Starting at $3,450